NEWS
6 Apr 2020
Covid-19 Cricuit Breaker 7/4 - 4/5 Deliveries and takeout only!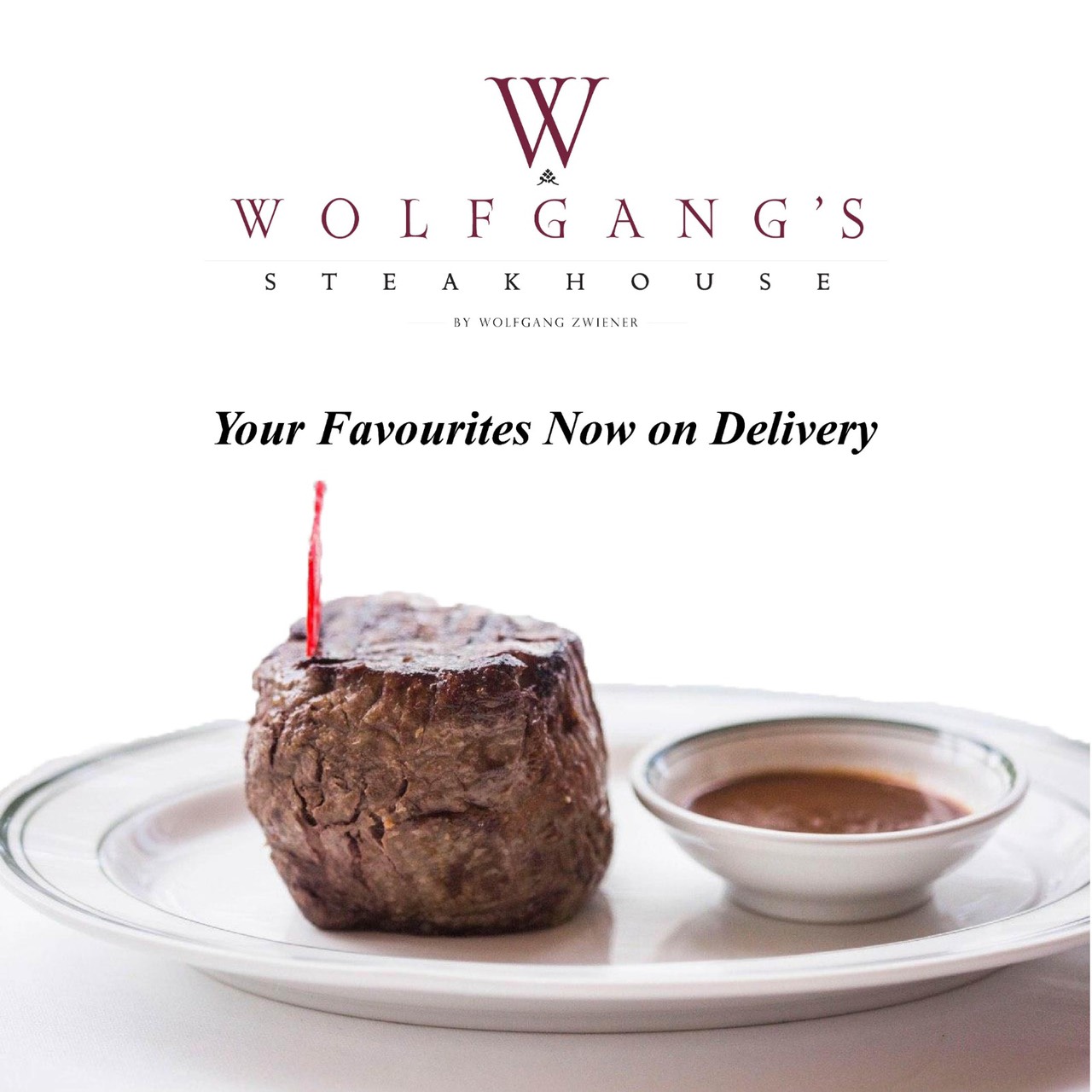 To all our valued guests,
Due to the concerns of the spread of Covid-19 in Singapore,
dining in will cease from 7th April to 4th May 2020 and all existing reservations would have to be cancelled.
In order to continue to serve the community, takeout and delivery options will be made available.
Click 「Takeout & Delivery Menu」 to view the takeout and delivery menu that we have prepared.
If you would like to place an order for pickup or delivery, kindly click on "Order Here" below.
Place your order at least half an hour before you pick it up or an hour before you would like to dine at home.
We will be open for operations from 10:30AM-10:00PM daily.
Last order is at 9.00pm.
You can call +65 6887 5885 or WhatsApp +65 9037 6690 for more enquiries.
Please stay safe during this sensitive time and we hope to be serving you soon once the situation permits.