NEWS
22 Mar 2021
Healthcare Workers Month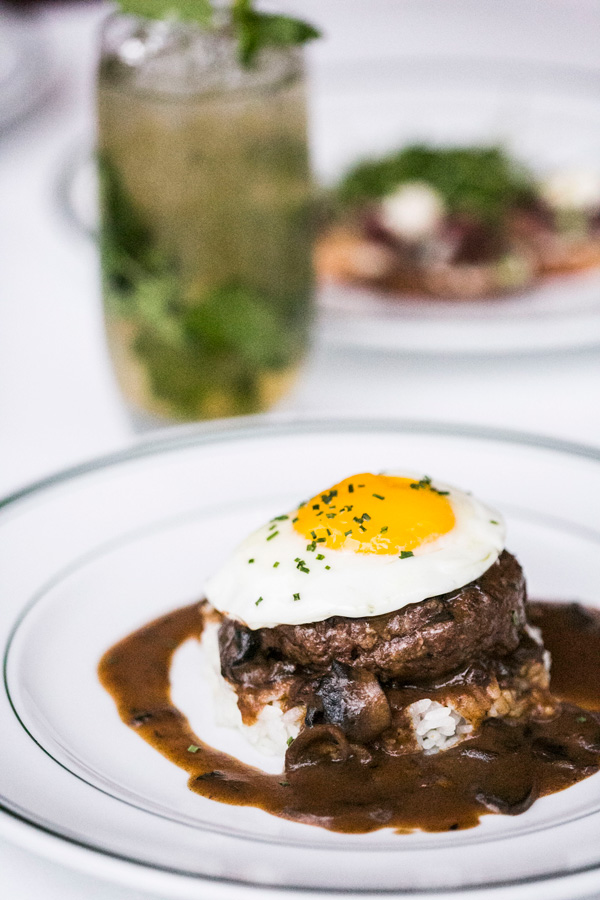 Recognising the work of healthcare personnel through these unprecedented times, Wolfgang's Steakhouse Singapore is having a month-long celebration to honour those who have worked tirelessly to keep us safe in this pandemic.
Healthcare workers week officially falls on the first week of April this year, however, the restaurant is extending this day to the whole month of April to show gratitude to the nurses and doctors who put themselves at risk in order to protect the community from the spread of Covid-19. This April, if you are or know a friend who is working in the healthcare sector, treat them to an exquisite lunch at one of Singapore's finest American Steakhouses.
For the first time ever, the restaurant will run a special offering that is available during lunch time from Mondays to Thursdays. The lower priced of every 2 main courses ordered from the lunch menu will be given complimentary, but be sure to flash your hospital work passes!
An offer like this has never been done by the eatery and is their way to say thank you to all who give up their time and safety in exchange for the well-being of others.
Terms and Conditions:
- Guests are required to make a reservation. Walk-ins will not be accepted for this promotion.
- To enjoy this promotion, healthcare workers will be required to present proof of their employment as a healthcare professional with photo identification (e.g. work pass, hospital identification card). It is mandatory for the individual to be present while dining.
- Eligible customers include the following: doctors, nurses, all healthcare workers (within hospitals and clinics)
- This promotion is valid up to a maximum of 8 people per booking and is not available for private room bookings or events.
- All eligible target customers can enjoy a special 2 for the price of 1 offer on main courses from the Lunch Menu from 1st April – 30th April 2021 on Mondays to Thursdays during 11.30am – 4.30pm (Last Order at 3.30pm)
- For every 1 valid pass, 2 diners must be present in order to redeem the complimentary main.
- This promotion is not applicable for single diners.
- Limited Food Menu items are subjected to a first come first serve basis, pre-orders are not allowed.
- Takeaways are not allowed.
- The 2 for the price of 1 offer is only applicable for the healthcare worker & 1 other guest, the remaining parties will not be entitled to this offer unless there is another healthcare worker present in the group. Please note that of the 2 main courses ordered, the lower priced will be complimentary.
- Wolfgang's Steakhouse Singapore reserves the right to deny entry to customers suspected of breaching the Terms & Conditions.
- Wolfgang's Steakhouse Singapore reserves the right to amend and modify the Promotion and the Terms & Conditions applicable to the Promotion without prior notice. Should you require any other further clarification, do contact us reservations@wolfgangssteakhouse.sg
- Other terms and conditions apply.